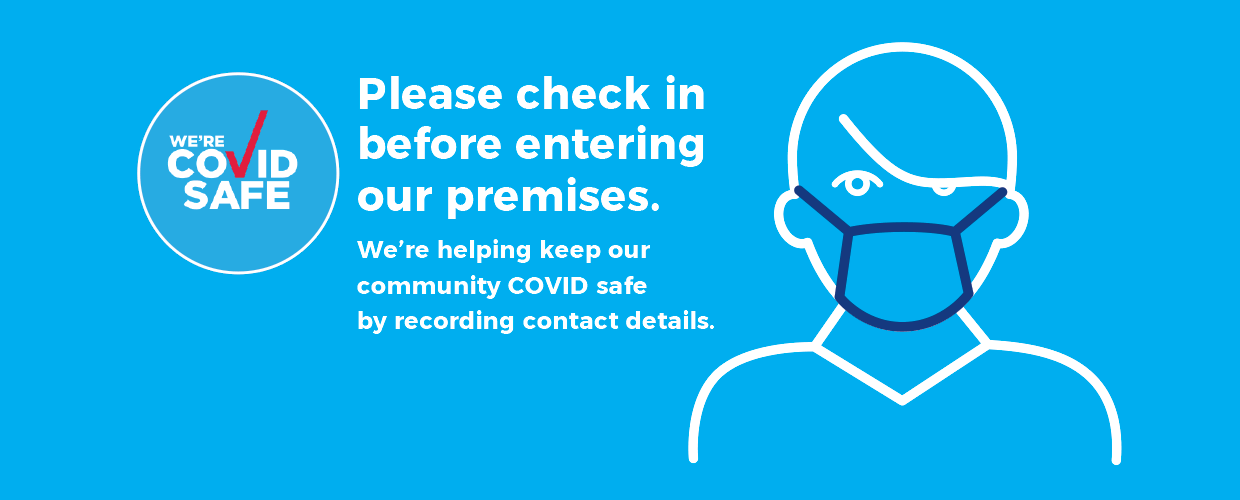 Click Here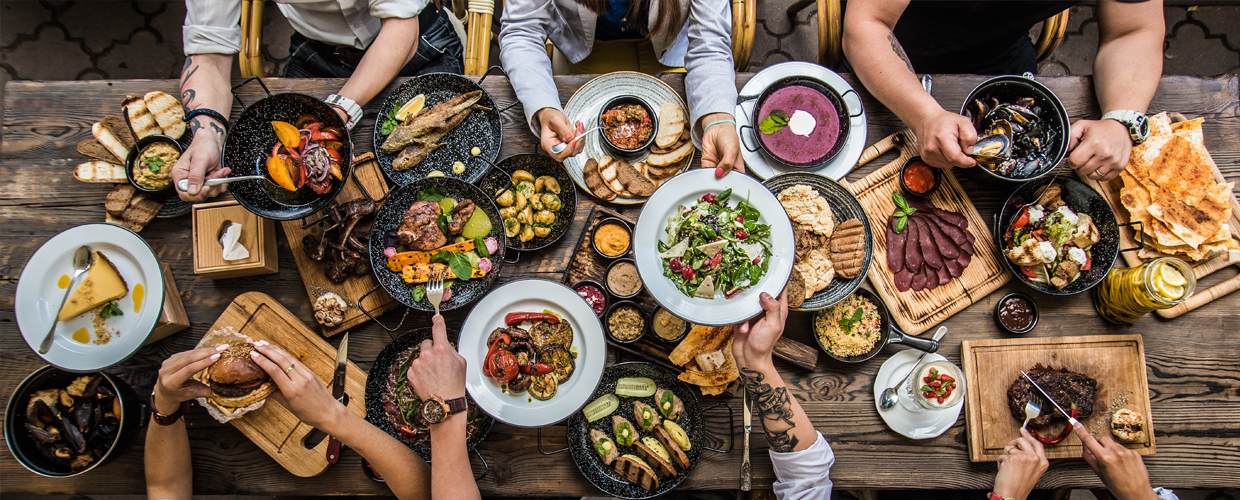 SHOP FRESH, SHOP EASY
EPIQ MARKETPLACE - OPEN 7 DAYS
AT YOUR NEW LOCAL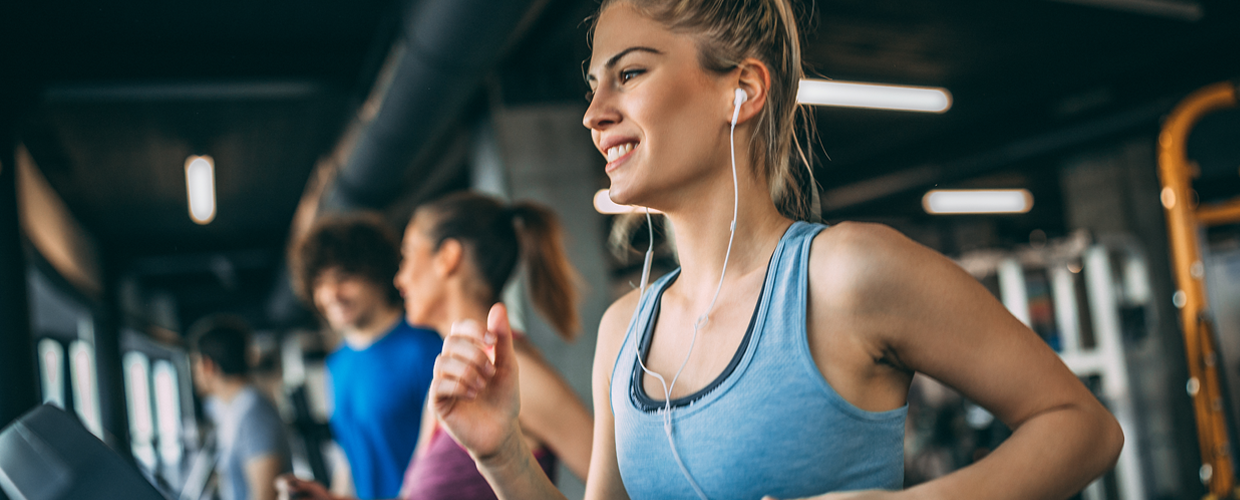 HEALTH + FITNESS
AT EPIQ MARKETPLACE - OPEN 7 DAYS MADE EASY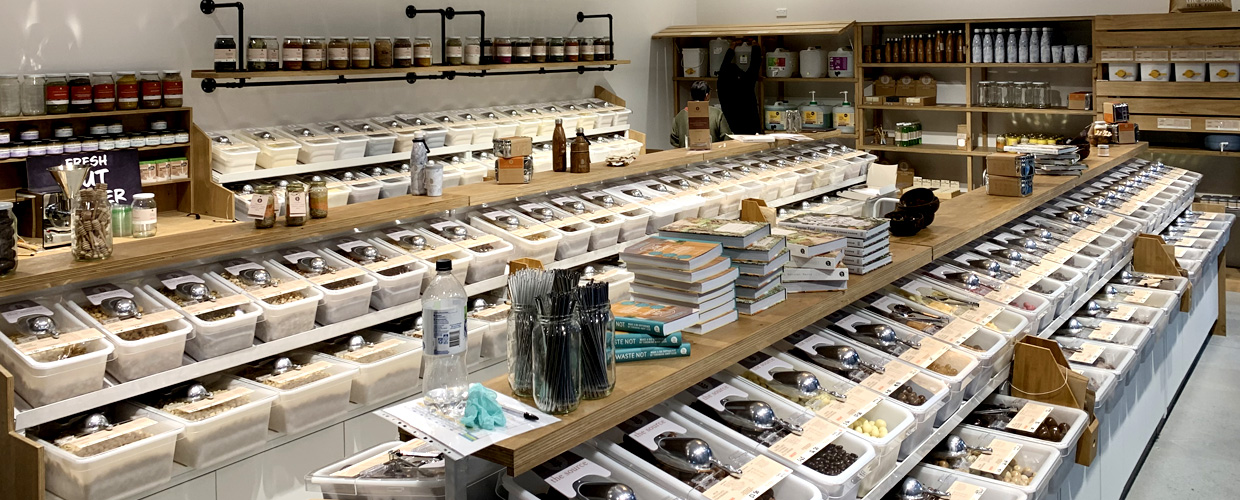 LOVE LENNOX
EPIQ MARKETPLACE - OPEN 7 DAYS
LOVE YOUR NEW LOCAL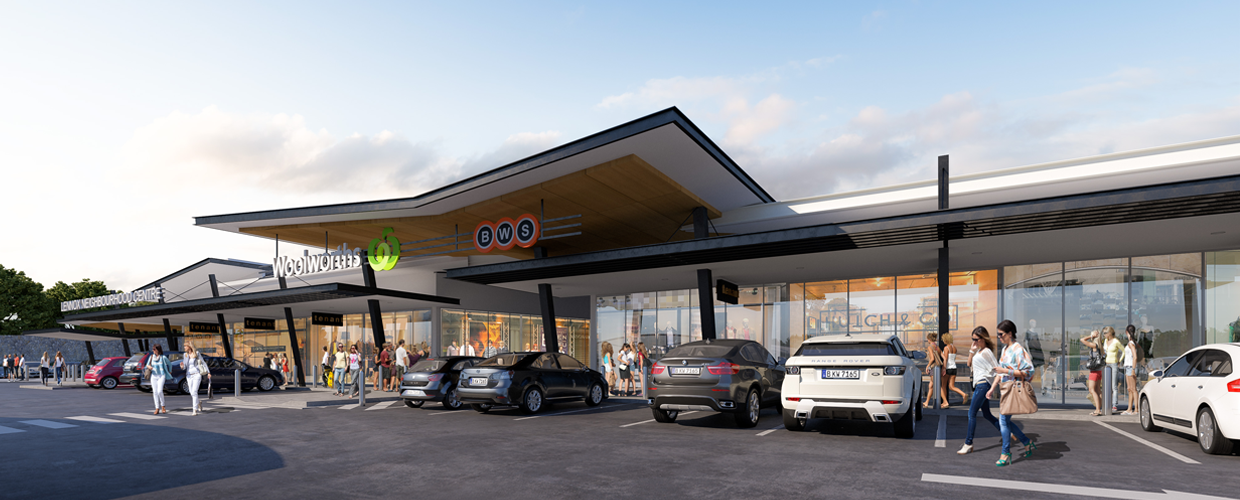 SHOPPING MADE EASY
EPIQ MARKETPLACE – OPEN 7 DAYS
FREE PARKING + WIFI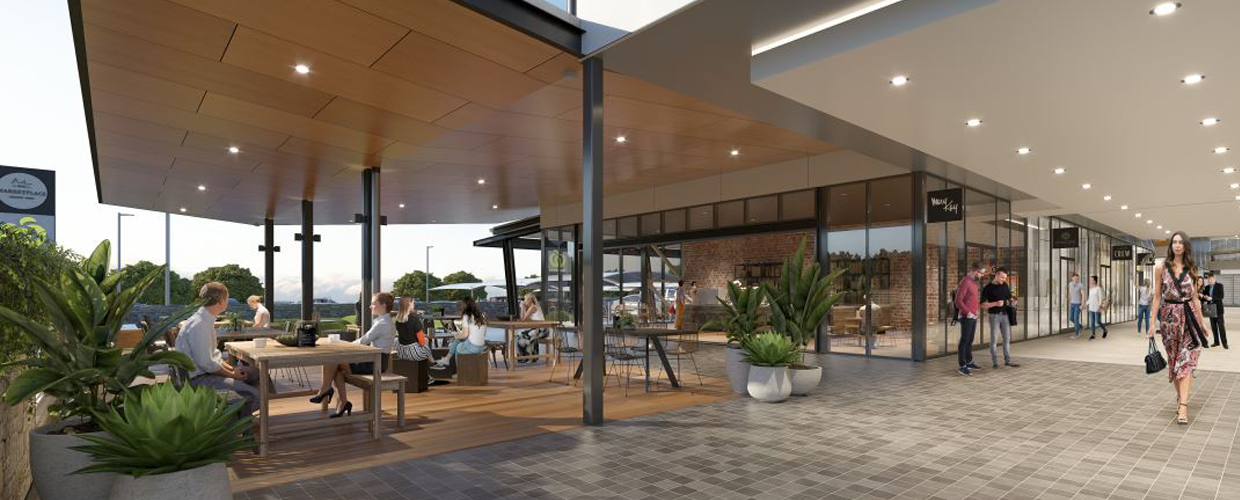 RESPECT SOCIAL DISTANCING
OUTDOOR DINING AREA – COMING SOON STOP THE SPREAD
EPIQ MARKETPLACE, LENNOX HEAD
SHOP EASY. SHOP LOCAL. 7 DAYS A WEEK.
Epiq Marketplace Lennox Head is now open with anchors, Woolworths and BWS trading 7 days per week. A busy retail hub for locals & holidaymakers alike, we have recently welcomed the opening of new local favs – Surfit 247 Fitness and The Source Bulk Foods to Epiq. With Chempro Chemists, TSG Tobacconist Newsagency, Epiq Medical Centre Lennox Head, Phat Belly Asian Kitchen and Bytes @ Epiq Dentistry all gearing up to open in the coming weeks. Stay tuned for updates…
With its village vibe, easy access through the new Hutley Drive connection, free WiFi and ample parking, Epiq Marketplace is an exciting new shopping experience for Lennox Head. Local residents now have safer and more efficient access to and from Epiq Marketplace offering the already thriving Epiq community the convenience of services and shopping 7 days per week.
Epiq Marketplace is the newest addition to the perfectly positioned development Epiq Lennox. Secluded enough to escape, yet close enough to enjoy the coastal village lifestyle of Lennox Head, the Epiq community provides a new way of coastal living in the heart of Lennox.
Whether it's an early morning surf, your fav coffee from Niche Cafe, taking in the natural beauty of Lake Ainsworth, or the coastal calm of a long stroll along Seven Mile Beach, Epiq Lennox and our new shopping centre Epiq Marketplace gives you that relaxed weekend feeling every day.
Shop Easy, Shop Local, 7 days a week – at your new local Epiq Marketplace Lennox Head…
STAY IN TOUCH FOR UPDATES + SPECIALS
Menu